WELCOME TO THE B.E.A.T. CENTER



B.E.A.T. stands for Bringing Everyone All Together
A vision to create a unique resource hub in Ocean County, New Jersey
where families and individuals in need can access food, education and other resources
that will help end the cyclical causes of hunger.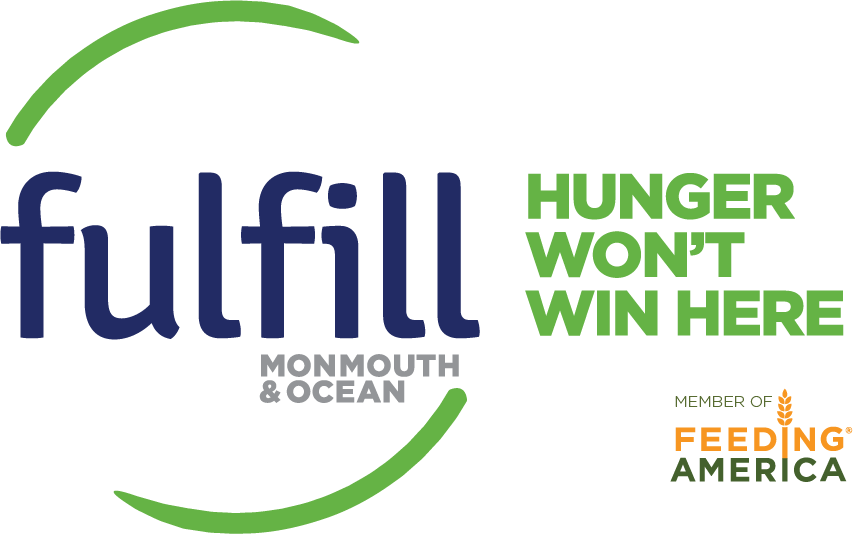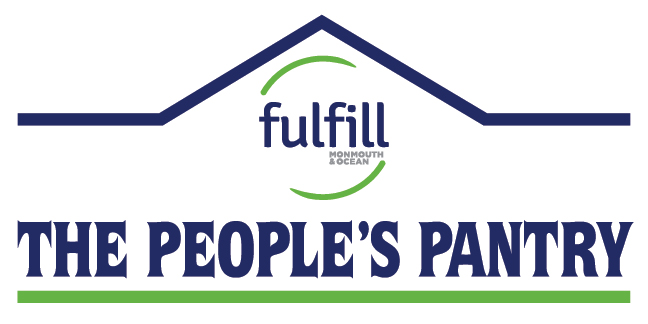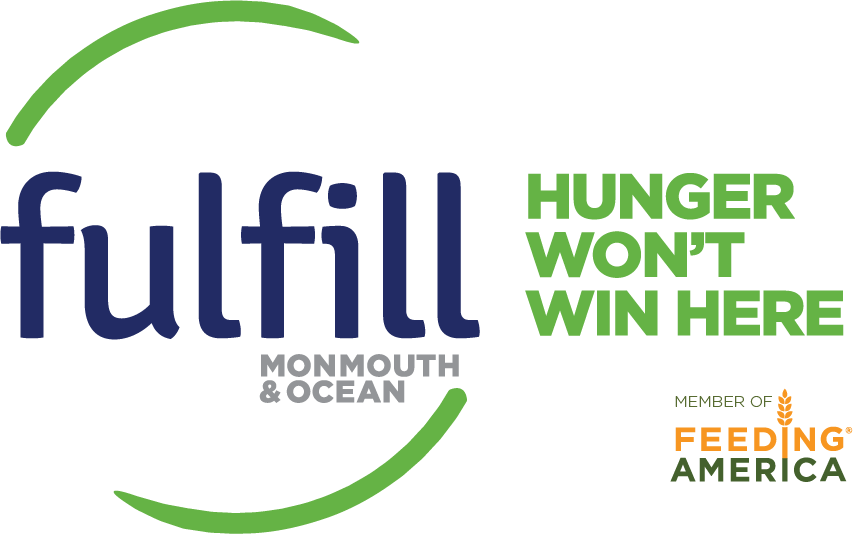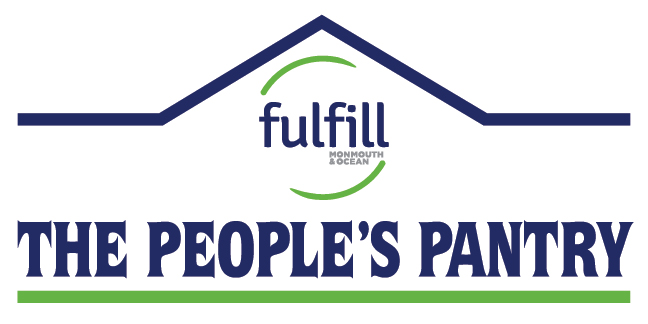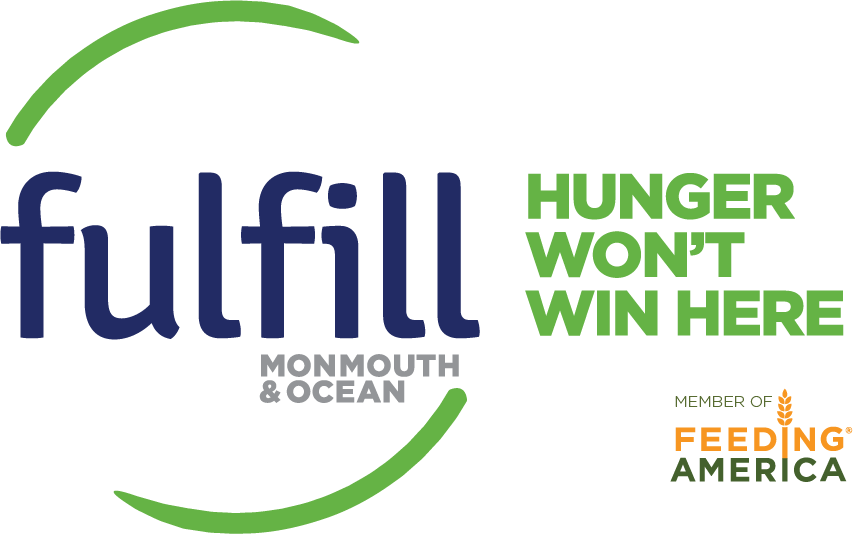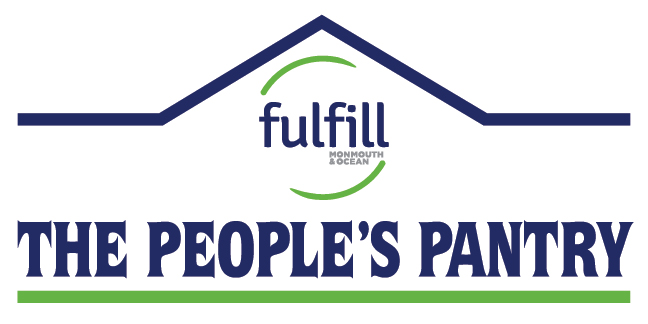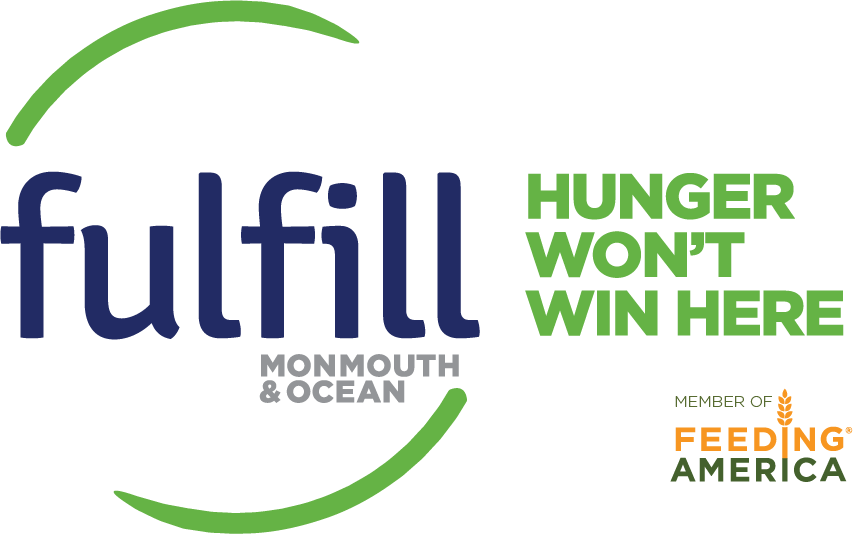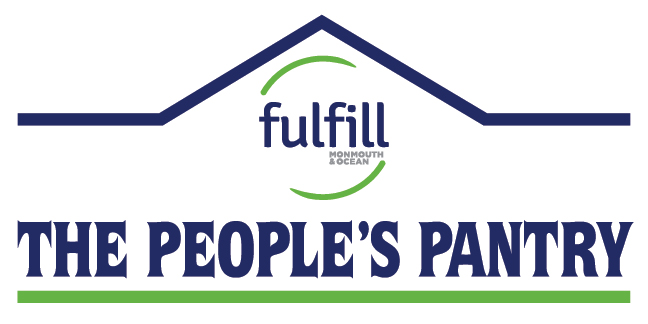 Fulfill has been providing food for families at the Jersey Shore for more than thirty years.We supply over 972,000 meals per month by distributing food to nearly 300 feeding agencies in Monmouth and Ocean Counties, including soup kitchens, food panties, shelters & by delivering food to families, children, seniors, veterans & more.
Fulfill also offers a suite of programs to connect people to the resources they need to become self-sufficient.
Hope is Delicious at JBJ Soul Kitchen with a social mission to enrich and empower lives through food, advocacy and community.
JBJ Soul Kitchen is a non-profit community restaurant and program of the Jon Bon Jovi Soul Foundation.
All Are Welcome at our table, where dignity and respect are always "on the menu."
Guests who are able to donate are encouraged to
Pay It Forward, a program which provides meals for those who are unable to donate.Guests who are unable to pay are invited to dine in, enjoy a meal and learn how volunteering at the restaurant can help support their individual and family needs — from access to available resources in the community through our partner network to tasty meals in a warm and friendly atmosphere.
To learn how to get involved:
Fulfill's People's Pantry is a choice model food pantry, meaning clients select food for their families from the items on the shelf. Our clients do not receive pre-packaged bags of food and can select shelf stable items, baked goods, meat, dairy and produce items. Food insecurity, or lack of a consistent and stable source of food, affects many families in Ocean County.
Thank you for your interest in volunteering at The B.E.A.T. Center!
Volunteers are at the heart of what we do and we could not operate without them.
All three organizations rely heavily on the help and support from our communities.
Our volunteer opportunities and information are listed below.
We encourage you to visit each to see how you may lend a helping hand.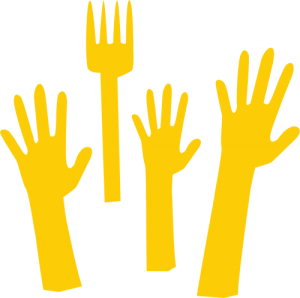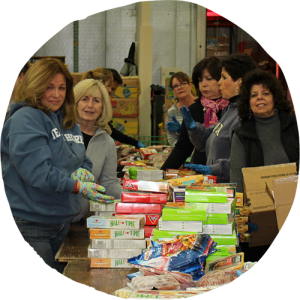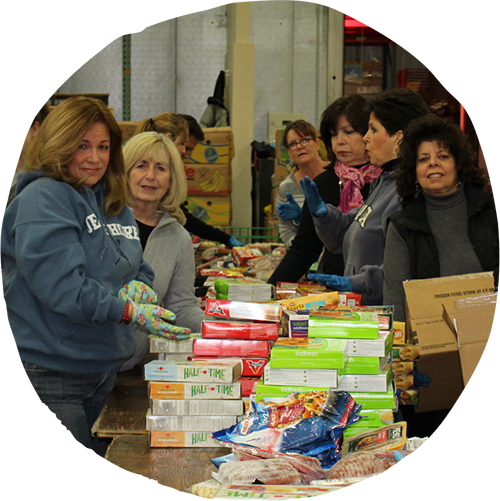 Fulfill
The Food Bank of Monmouth and Ocean Counties is NOW Fulfill.
Currently, Fulfill is in need of volunteers in our Neptune Monmouth County facility for food sorting, clerical, and special events and projects, and for various mobile pantry locations in Ocean County.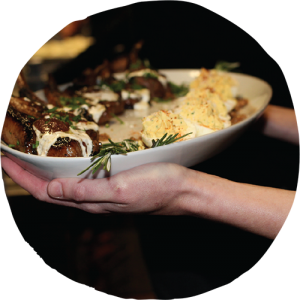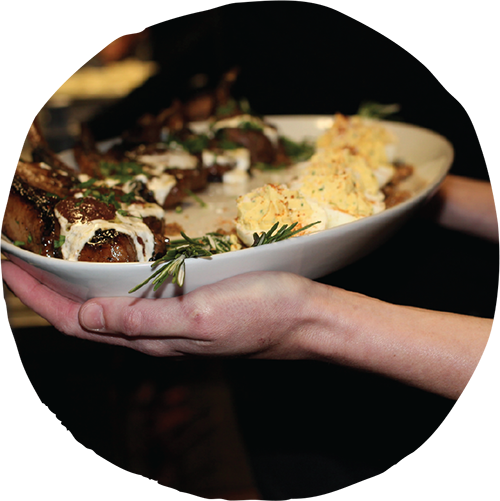 JBJ Soul Kitchen
Volunteers are essential to making our mission at JBJ Soul Kitchen work and are the lifeblood of what we do.
If you would like to sign up please fill out our form here and be sure to indicate that you would like to volunteer in Toms River: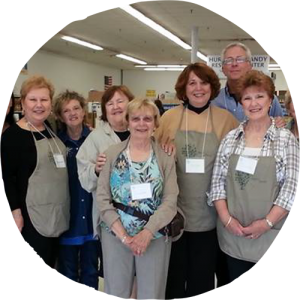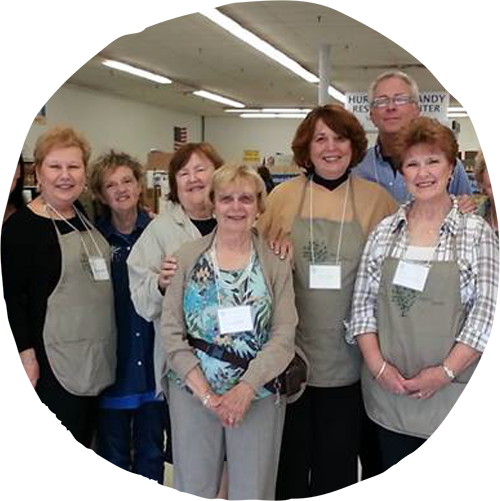 People's Pantry
Our Volunteers are VVIP's
(Volunteers are Very Important People).
We have many opportunities for companies, groups or individuals who volunteer.
Help with stocking shelves, unloading trucks, assisting clients and much more – take root in our pantry!
1769 Hooper Avenue
Toms River, NJ 08753
Fulfill NJ Hours
Monday to Friday
8am – 4pm
People's Pantry Hours
Monday to Friday
9am – 3pm
1769 Hooper Ave
Toms River, NJ 08753 
1769 Hooper Ave
Toms River, NJ 08753